The ultimate weight-loss supplement, expert
formulated to relieve food cravings, reduce fat
absorption, and regulate blood glucose.
Clinically-proven formula that reduces fluid
retention, providing fast relief from uncomfortable
swelling and helping you feel lighter.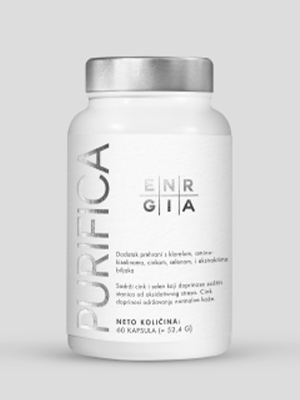 Proven detoxification formula that purges your skin
of impurities, shields your liver, expels harmful
toxins, and prevents oxidative damage for a
youthful, radiant glow.